This is a repost from The Cleaning Expert – Author Jolie Kerr.  Don't miss her articles about how to clean just about everything and tune into her podcasts.
If you have problems with cigarette smoke, you'll want to follow this – How to get that smoke stench out of your clothes, your car, your home, and your life http://bit.ly/1ZTVG4f  pic.twitter.com/9v9uzNBKw7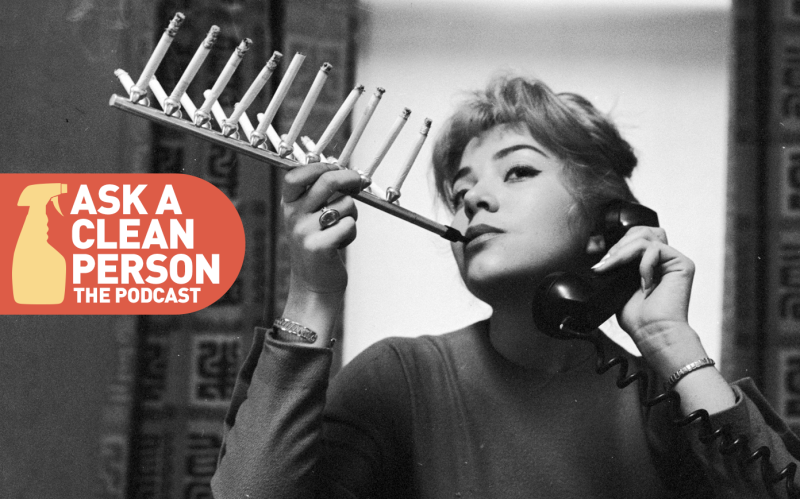 Innofresh activated charcoal odor eliminators are perfect for getting rid of cigarette smoke in cars, home, work area.  Our fragrance free activated charcoal filters absorb and neutralize the odor – doesn't cover the smell up but actually absorbs and eliminates.    Learn more at
http://www.innofresh.com
All our products are proudly made in America.  Since 1992.
Filed under: activated charcoal, air filters, cigarettte odor, eliminate smoke odor, smoke odor | Tagged: activated carbon, activated carbon odor absorber, activated charcoal, activated charcoal for odor, activated charcoal odor absorber, cigarette smoke odor, eliminate cigarette smoke odor, how to eliminate cigarette smell, how to eliminate smoke odor, Innofresh, smoke, smoke odor | Leave a comment »